These cute twins came with their parents for one of my Fall Mini Sessions.
They are super adorable and so polite! It was a lot of fun to take pictures for them.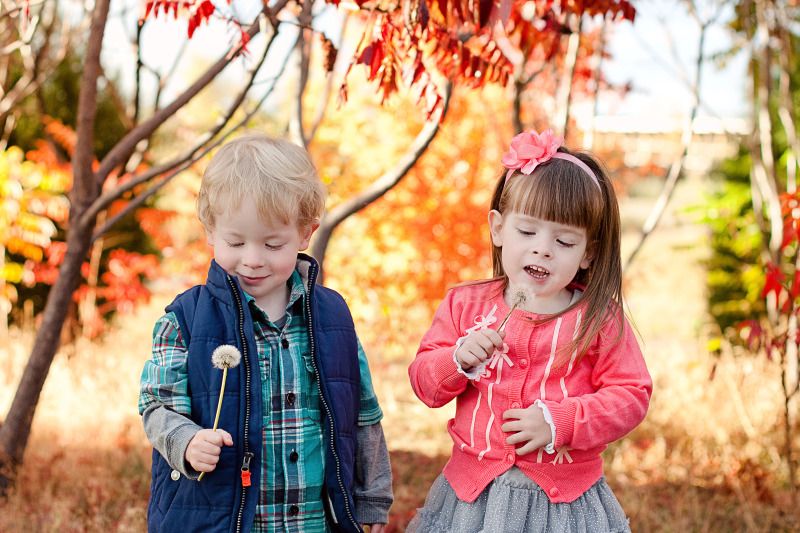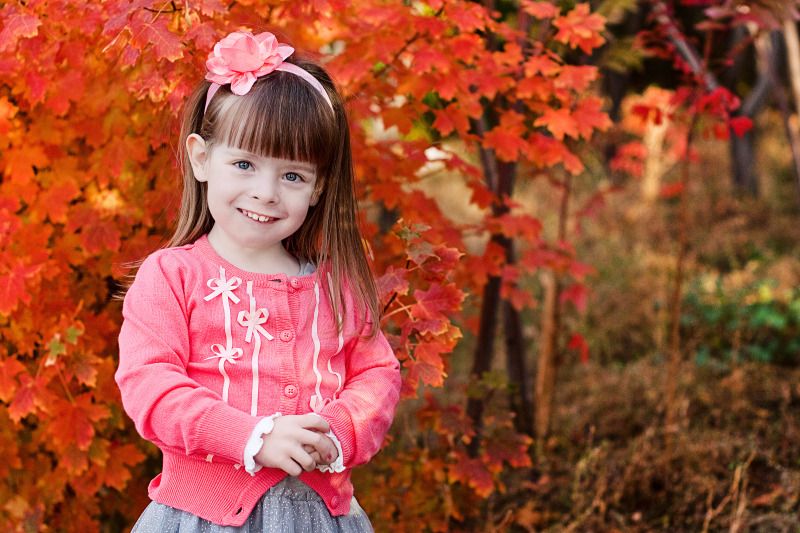 I ADORE this photo below! Isn't he such a little stud muffin?!!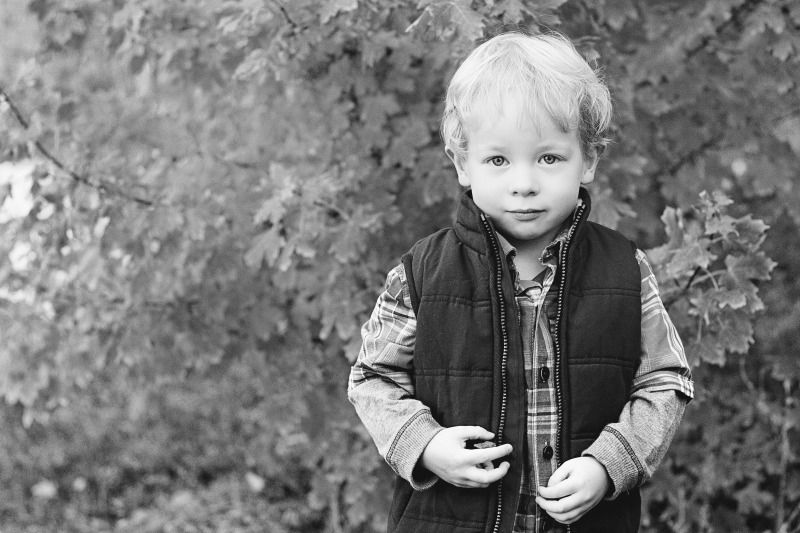 Children are so fun to photograph...but they're always all over the place, so can also be a bit of a challenge!
Good thing I have two little boys of my own to practice on. Ha ha! I think we pulled it off though. ;)