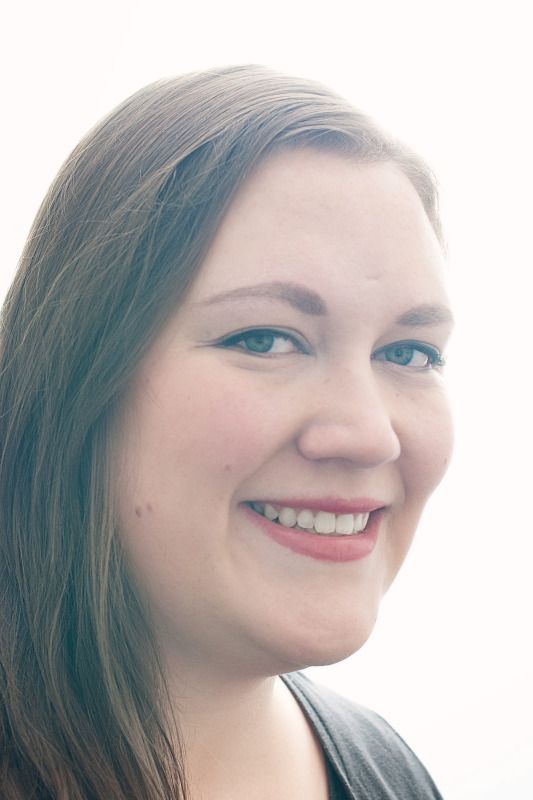 Well, hello there. I'm Emily. I'm a wedding and portrait photographer based in Davis County, Utah.
This is my little part of the blog where I get to tell you all about myself.
I don't always like being the center of attention...public speaking freaks me out, and I'd much rather be behind the camera! But for now I guess I'll get on stage and talk a little about myself.
My love for photography started in 2001. I was a senior in high school when I took a black & white film photography class, and I got hooked! I started using my Dad's old Minolta (film) SLR, that he probably bought in the 70's or 80's. I used that SLR for a few years after high school, until I got a digital point & shoot. It wasn't until January 2009 that I got back into the photography world with a new DSLR. And I haven't put my camera down since.
I was born and raised in Utah. Growing up I always did craft and sewing projects with my mom. I always got straight A's in creative classes like sewing, ceramics, sculpture, art and photography. But math was my worst subject in school...um, yeah, my math grades are embarrassing! So I'm most definitely right brained!
I was married to my wonderfully sweet hubby in 2005, in the Salt Lake Temple. We since have had two little boys, that are crazy and rowdy, yet sweet and loving. After my hubby graduated from UVU we moved up to Davis County to be closer to family and his work...and I am loving it!!! Davis County will always be home to me.
Now that you've heard about my history, here are a few (okay maybe a lot) of
very
random things about me: My favorite color is yellow. I don't like eggnog, coconut, or sushi. I like to sew and do all kinds of crafty things. I don't like change, but I'm trying to embrace it. I like interior design. My favorite shape is the triangle...just like
Telly
. If you get me a treat, then get me chocolate. I'm afraid of spiders. I'd rather be cold than hot. I would die without chapstick and lotion! I'm a people pleaser. I don't like confrontation. I'm a night owl. I get grumpy when I'm tired. My favorite bands are Coldplay, and The Killers...but I love all kinds of music! I play the guitar. I'm funny. I love going to see movies at the theater. I wish I could afford one of everything in
Anthropologie
,
West Elm
, and
Target
! I love late night comedy/talk shows...but not Leno. I like a clean house, but if you come over don't expect it to be clean...because after all, I have two boys. ;o)
Thanks for visiting my blog!