What's this? Two posts in two days? You betcha!
These two cuties, Dax & Ella, were so fun to shoot! They're cousins. They're full of personality, they kept cracking me up! Kids are so fun to photograph!
Way back when I first started to seriously get into photography, I took pictures of these two kiddos. You can see Ella's previous pictures HERE, and Dax's pictures HERE...also more of him HERE. Gladly, my photography has improved since then. ;o)
Warning: lots of pictures...too many cute ones to choose from...enjoy!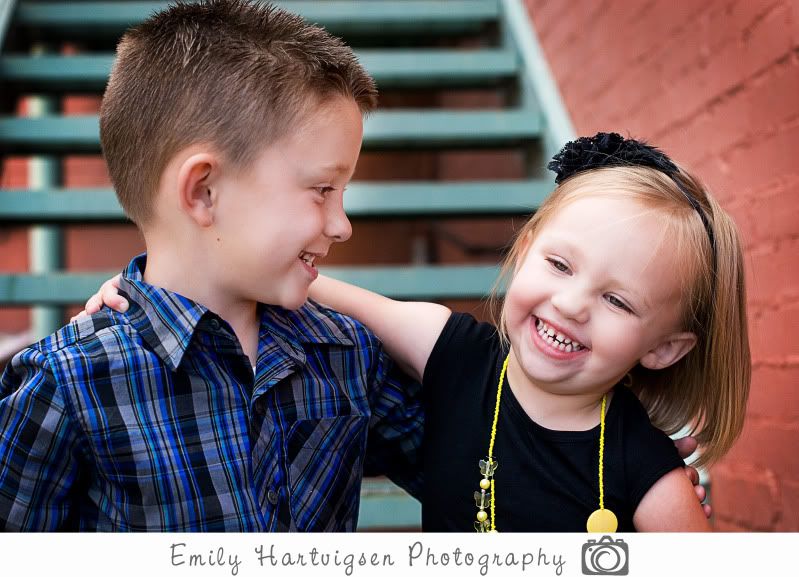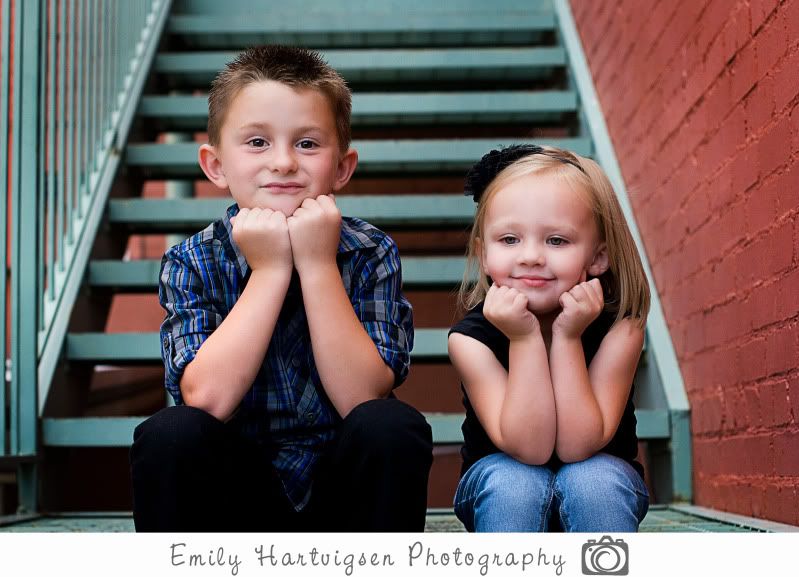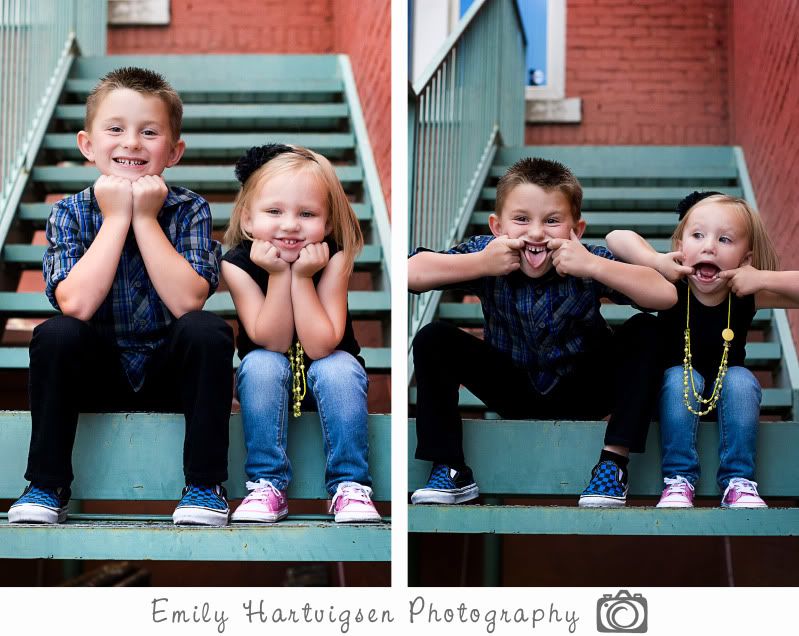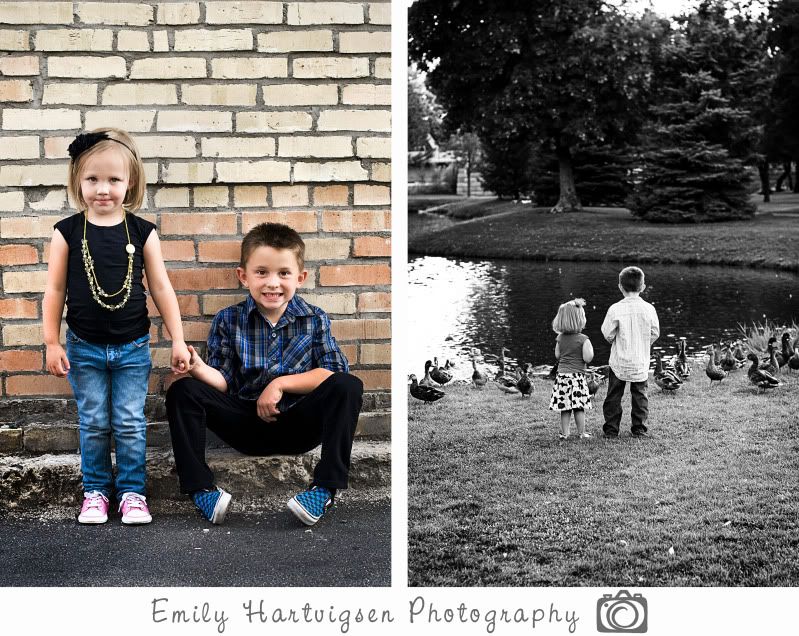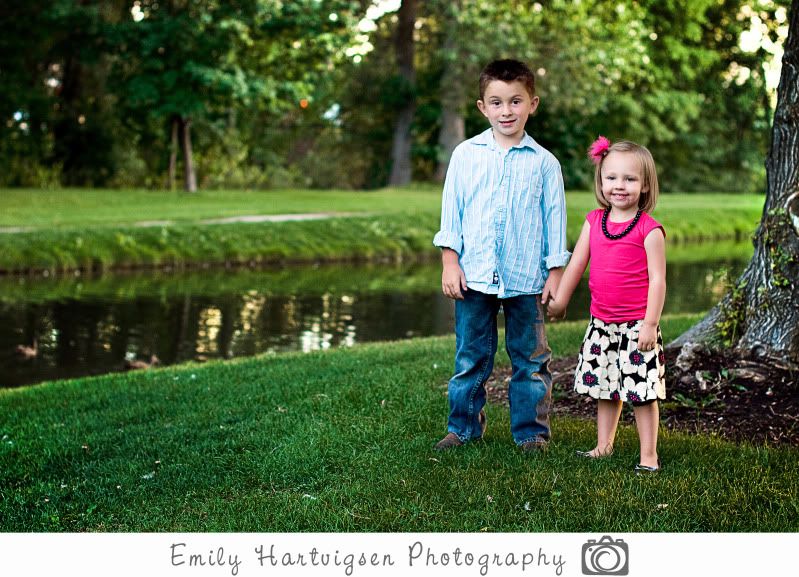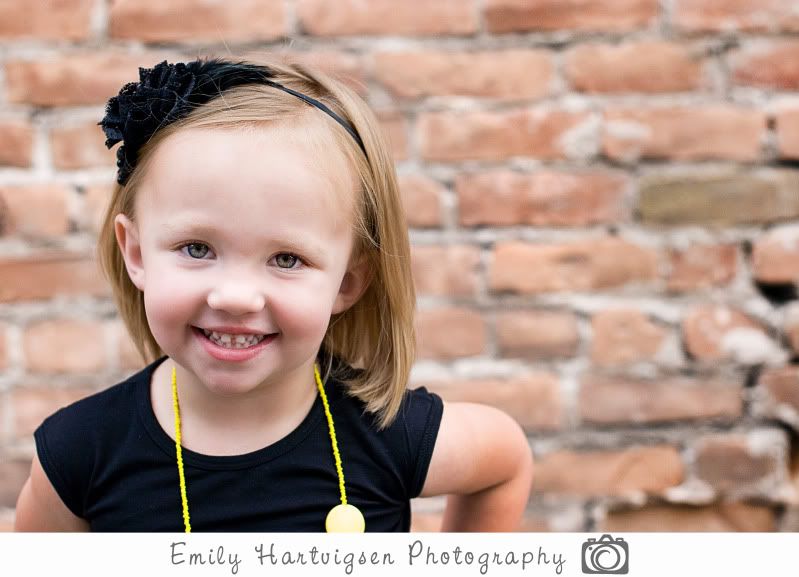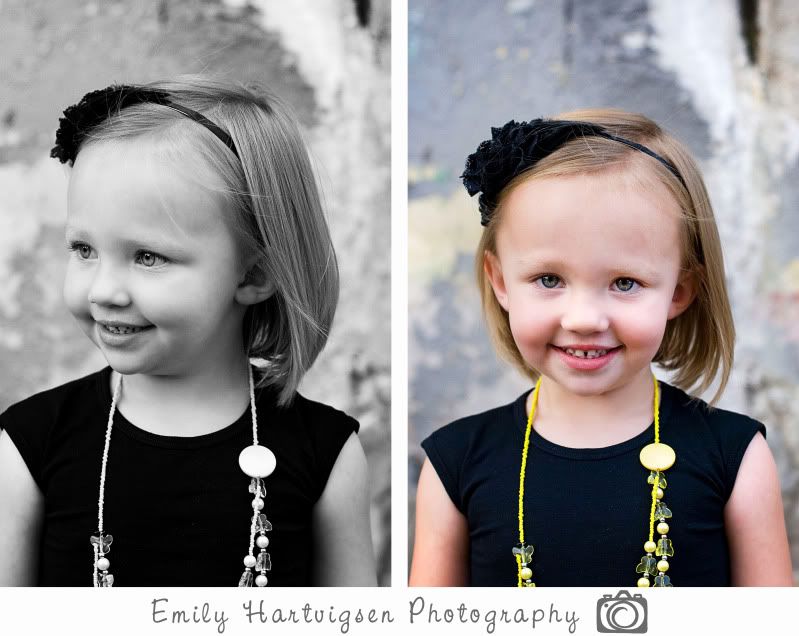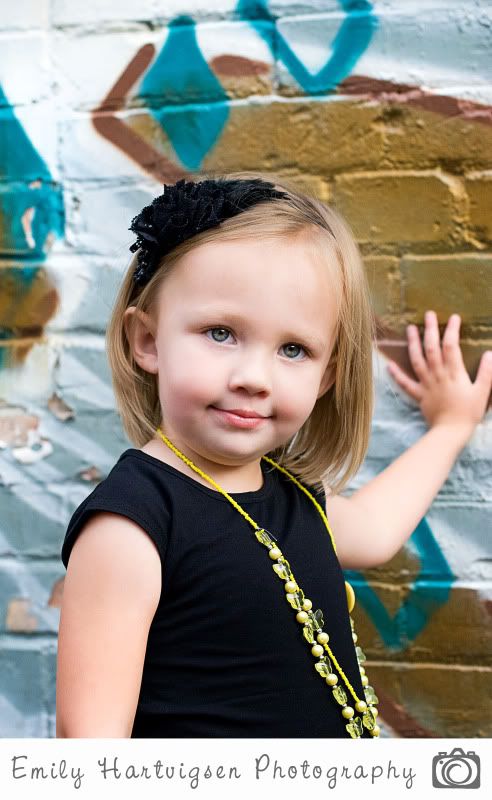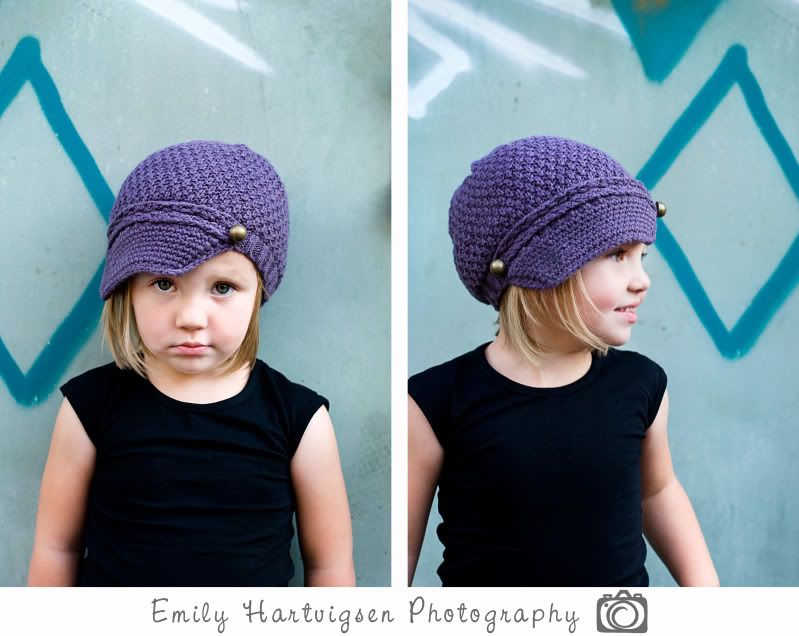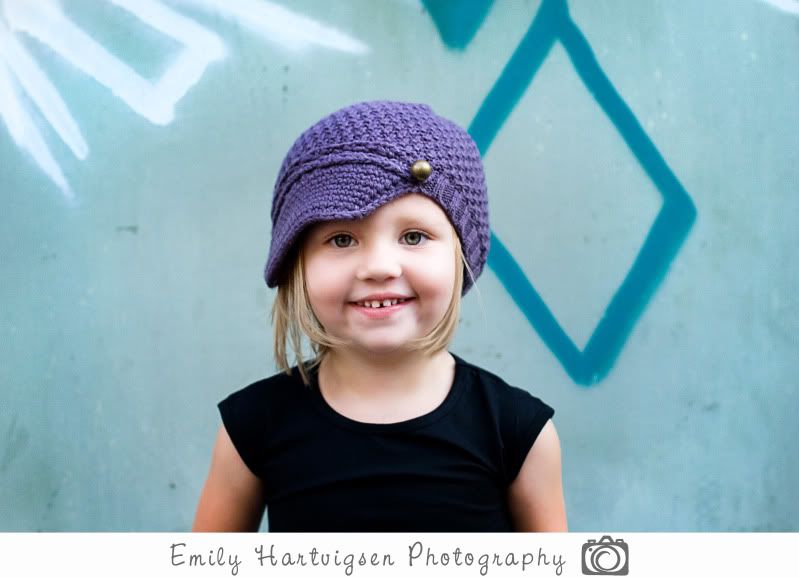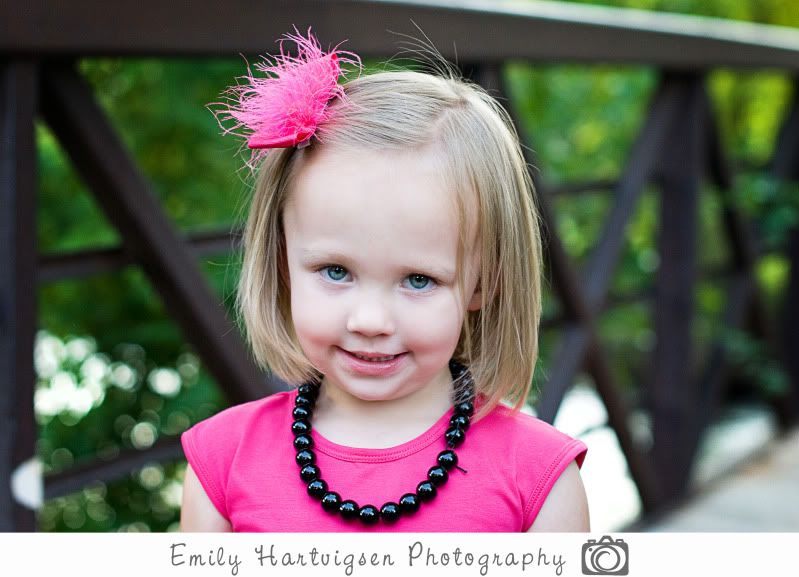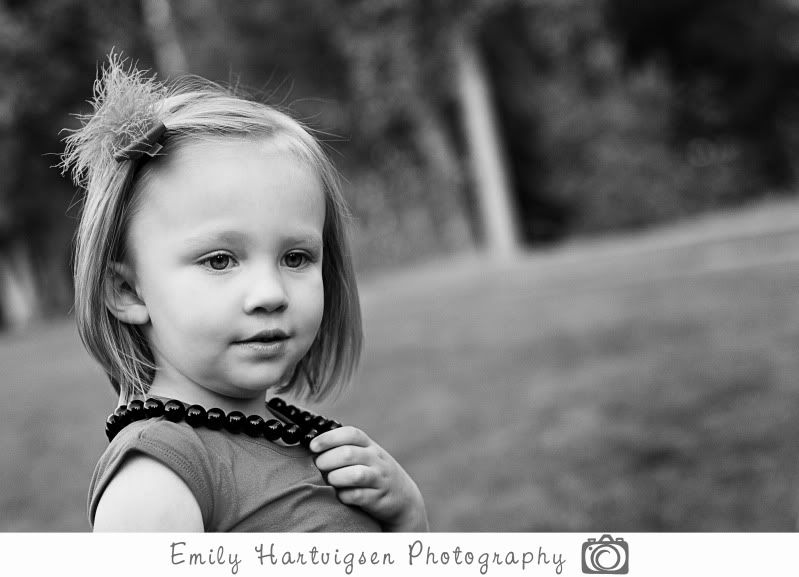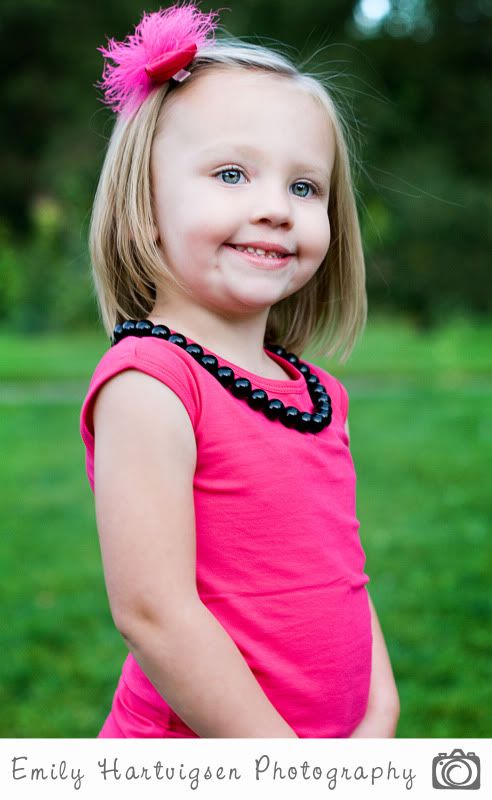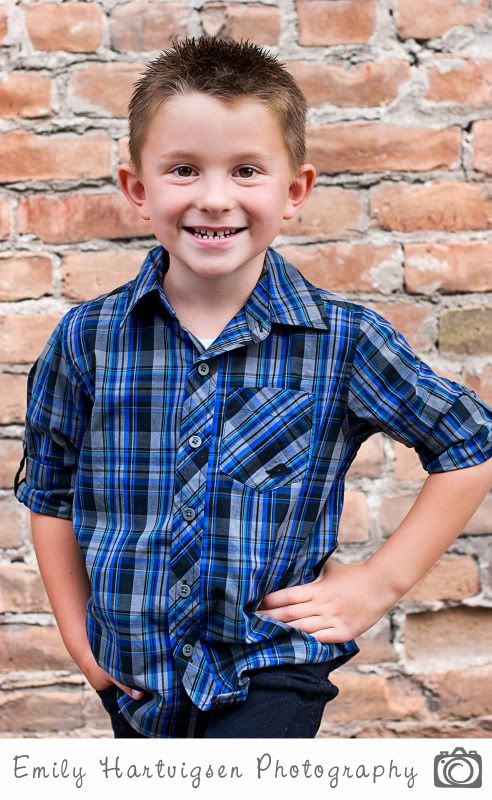 I found out they're building a new building right where i took these pictures. It makes me a little sad to know I'll lose my totally awesome, decrepit wall.