I took pictures for my friend Jana and her
adorable
little family. Tyler and Jana are such kind people, and their son Dax is such a cutie! And Bruce, their dog, was quite the stud muffin.
I took some
pictures of Dax
over a year ago. I think my photog skills have improved quite a bit since then! It's interesting to see myself grow in photography.
...anyway, here are some of the pictures from their photoshoot:
(I hope you like the sneak peek Jana...your disk will be in your hands very soon)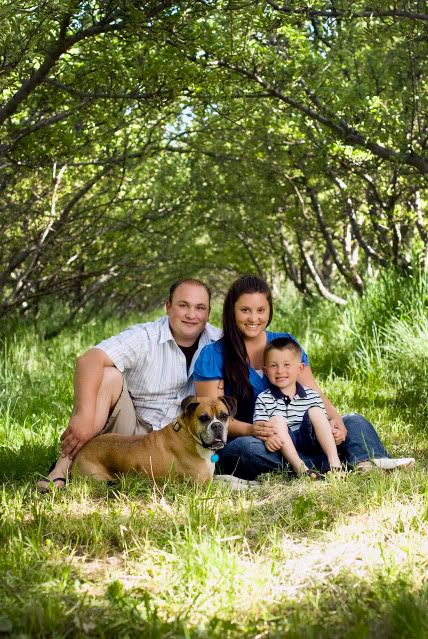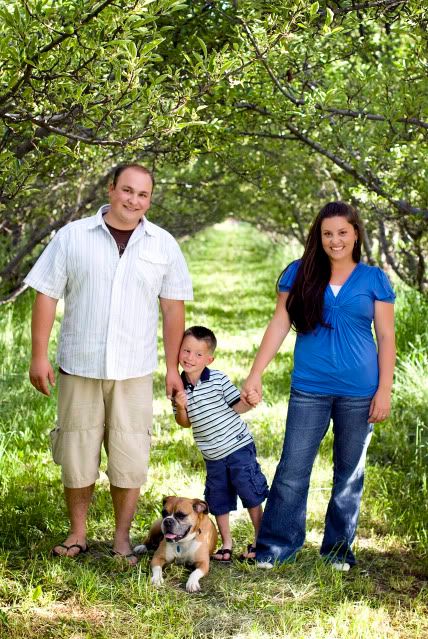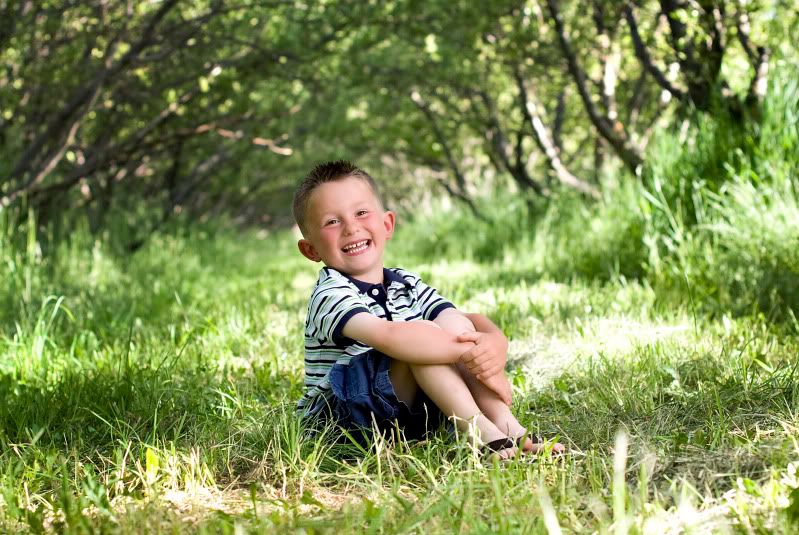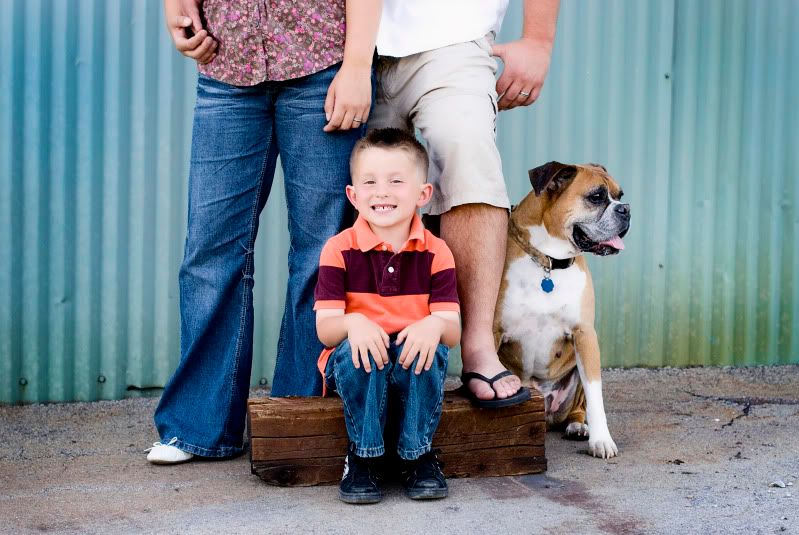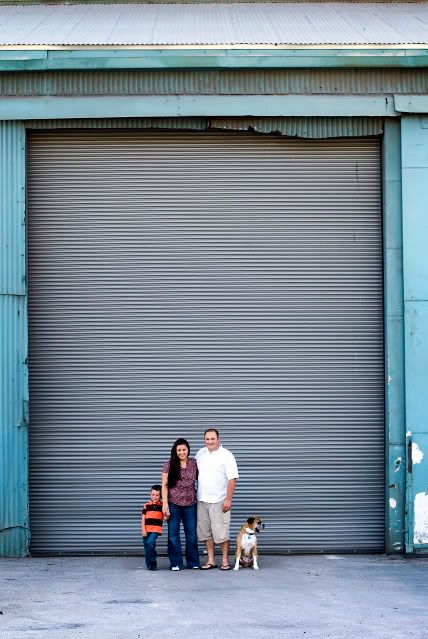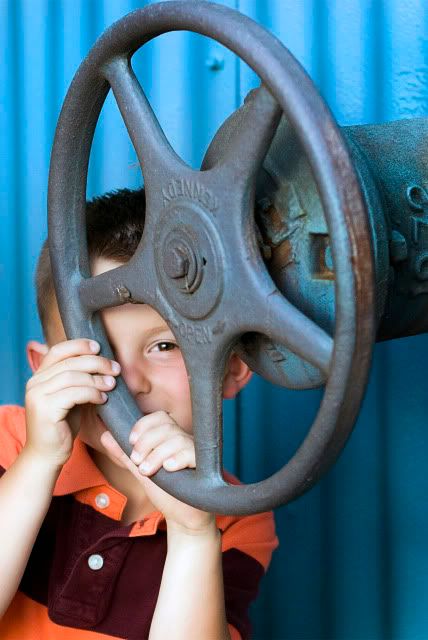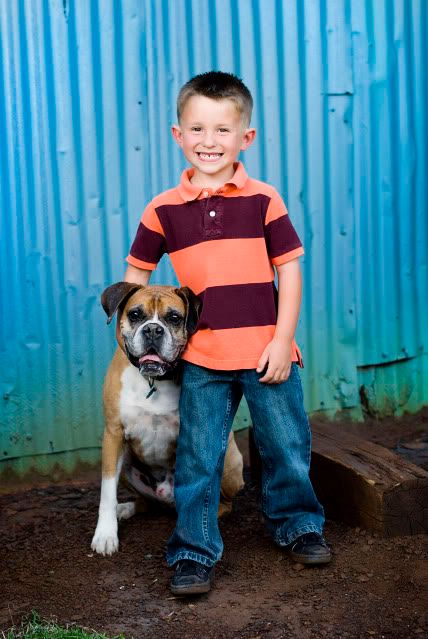 I LOVE these last few of Bruce!
:)