Oops. I didn't do a picture of the week last week. My excuse? I was sick, and so was my two year old...again. We've all been taking turns being sick, so hopefully this bug is gone for good!
Since it was a lazy, lay on the couch, watching old movies week, I didn't take many pictures. So here's another picture from
this
photoshoot that I never posted.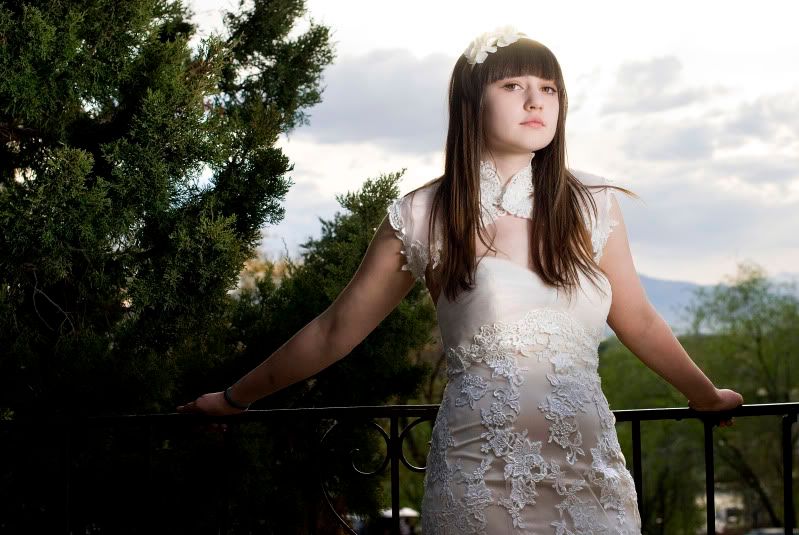 I love how the light turned out in this picture. Bright in the upper right corner, and dark in the lower left corner. It makes for an interesting photo.