Last fall, I did a family portrait session with this awesome family in Ogden, Utah!
Honestly, they're the coolest...and they picked out a pretty great location! I'll have to return to Ogden for some of my future photoshoots, for sure!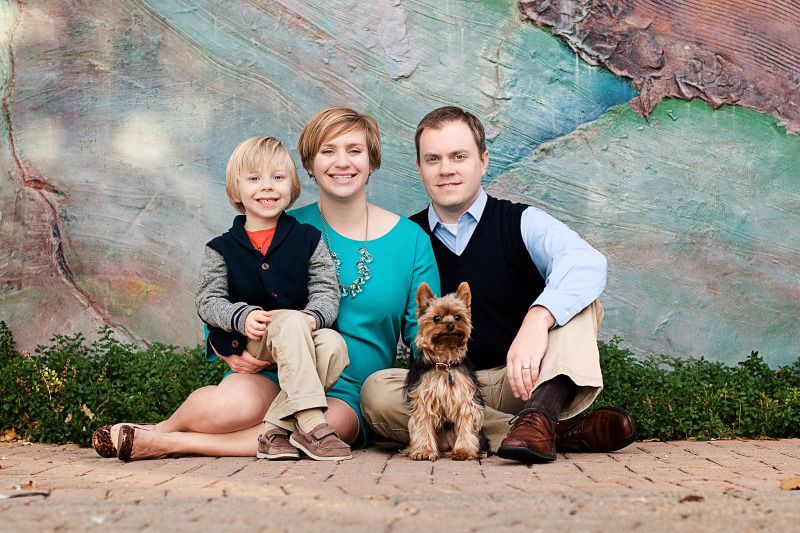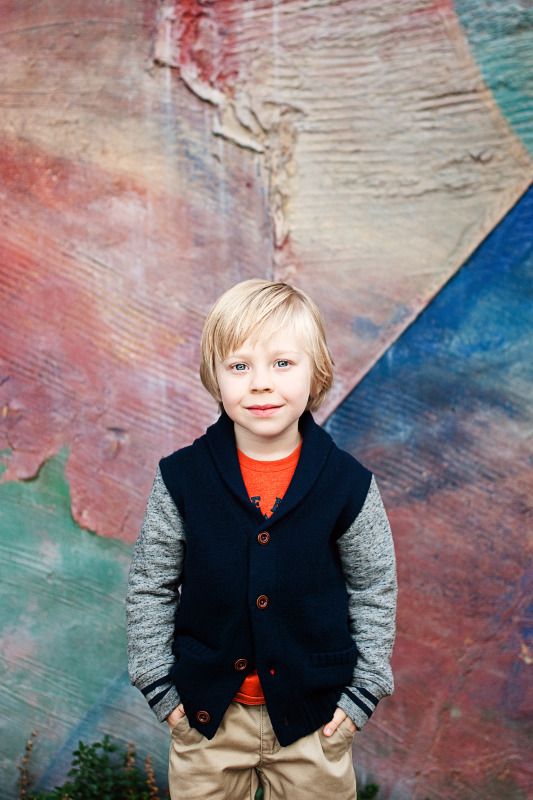 This young man is quite possibly the funniest little dude ever! He kept cracking me up!