Say what?! An actual blog post with more than one picture? That's unheard of! Ha ha!
Way back in December I did a photoshoot for this lovely family and I'm finally getting around to posting some of my favorite shots on my blog.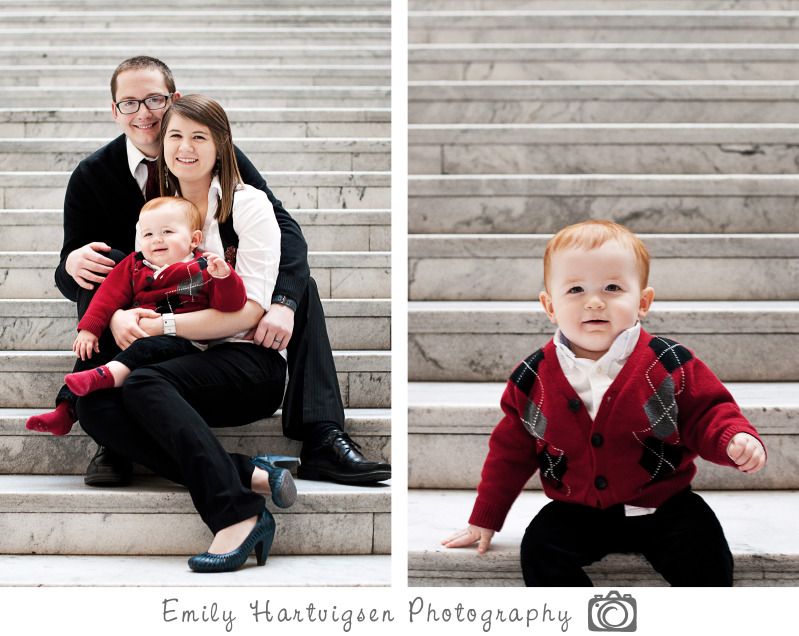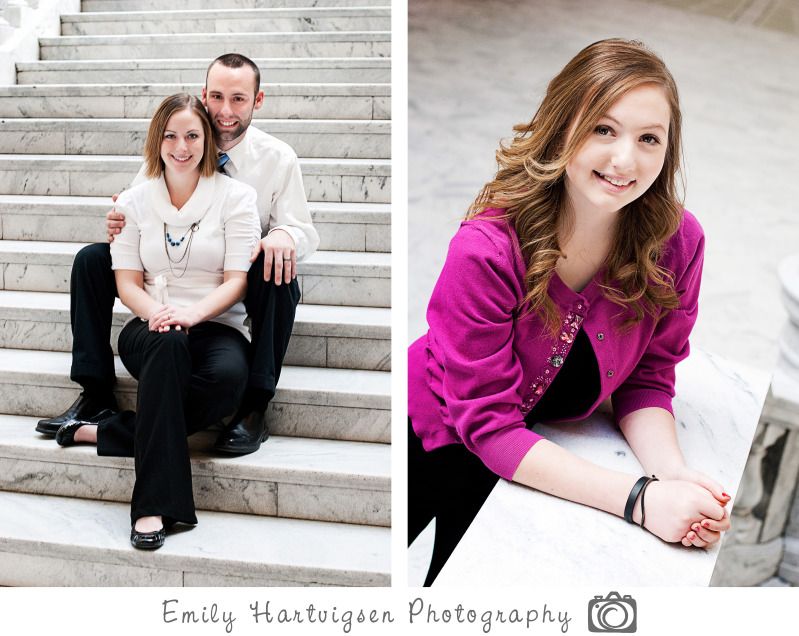 I can't take the credit for this hilariousness...it was their idea...