I've been meaning to post this on my photo blog for a while now.
My family and I went for a drive one Saturday and decided to drive past the "Up" house that is in Herriman.
We love the movie Up! So this was so much fun to see.
This picture makes me happy, so I wanted to post it here.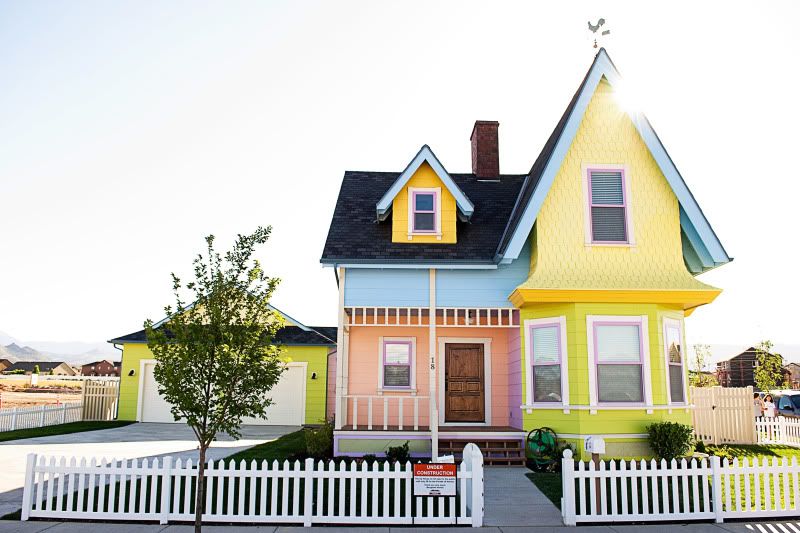 I won some parade of home tickets and the "Up" house was one of the homes, so I got to go inside and look around (on a different day). It was totally cute!