I took some pictures of
Cassidy
and her husband last week. It was nice to finally meet Matt! I was 9 months pregnant on the day of their wedding, so I couldn't go, I was bummed.
Here's a sneak peek of their photoshoot. It's something different...I've wanted to try this concept for a while. I had fun with a few different edits too.
I was going to post just one picture, but I can't decide which one of these I like best.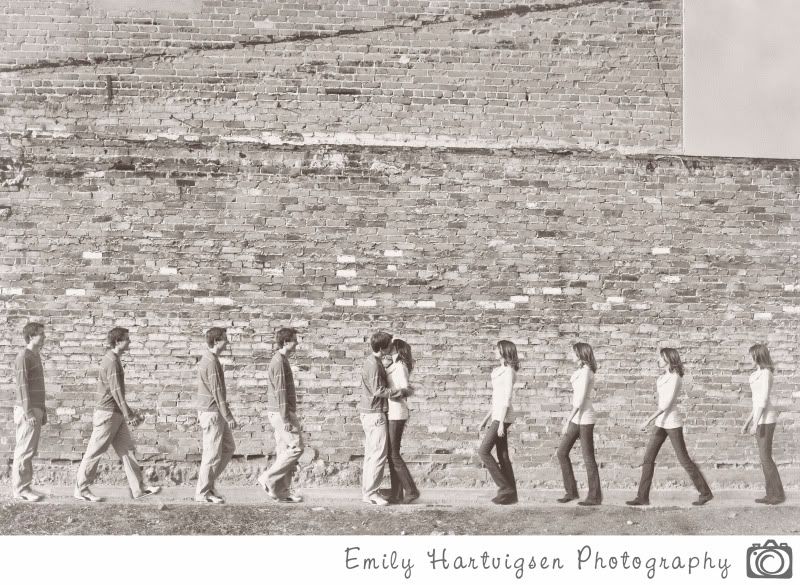 I know this edit is a little crazy, and these kind of images always make me dizzy, but at the same time, I think it looks pretty cool!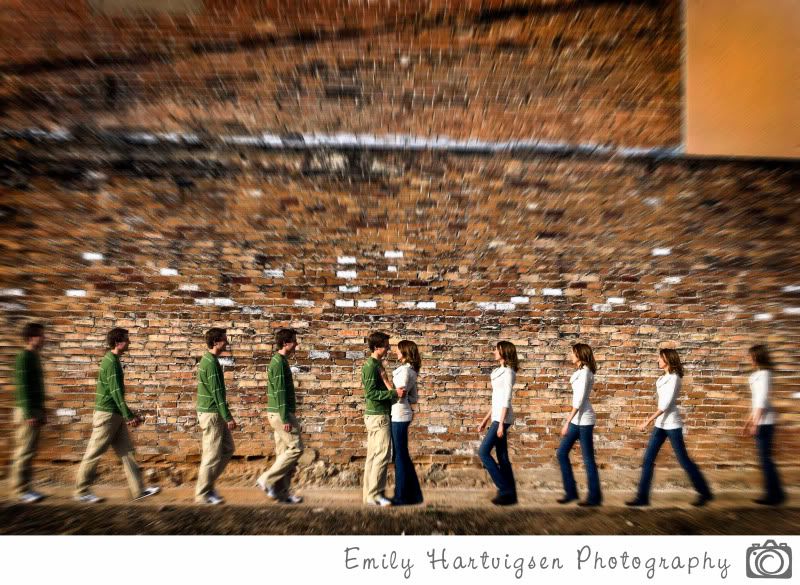 More pictures from this shoot are coming!