I heard a lot of phrases like that on Thursday!
For our
Meetup group
we went to the American Fork skate park to take pictures of some guys from
Board of Provo
. It was a lot of fun. It brought back memories of my brothers skating all the time when we were younger...I skated a bit myself back in the day. :)
These guys were really good!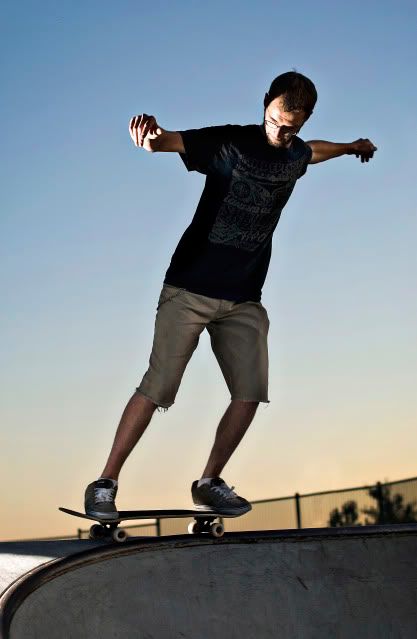 This shot was actually an accident. Don't you love when good accidents happen?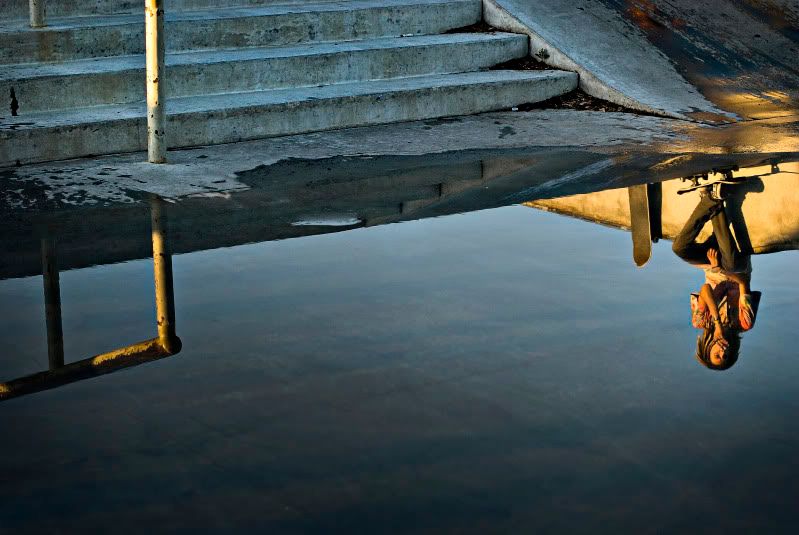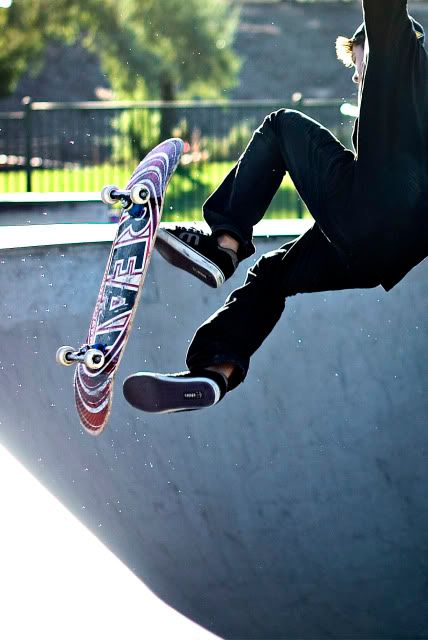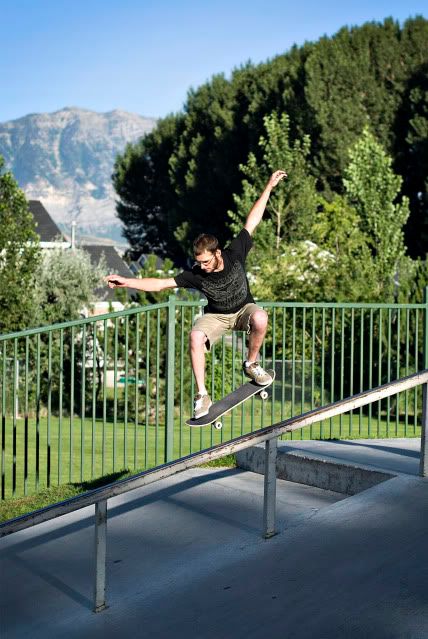 Sports photography isn't exactly my forte, but it was fun to experiment with it. :)