I took pictures for this cute little family. Richard, Sharifa, and their boy Amir. They are fun and laid back people. They made my job easy.
These first two pictures are quite similar, but I like them both for different reasons...you'll see why. So I just decided to post both of them.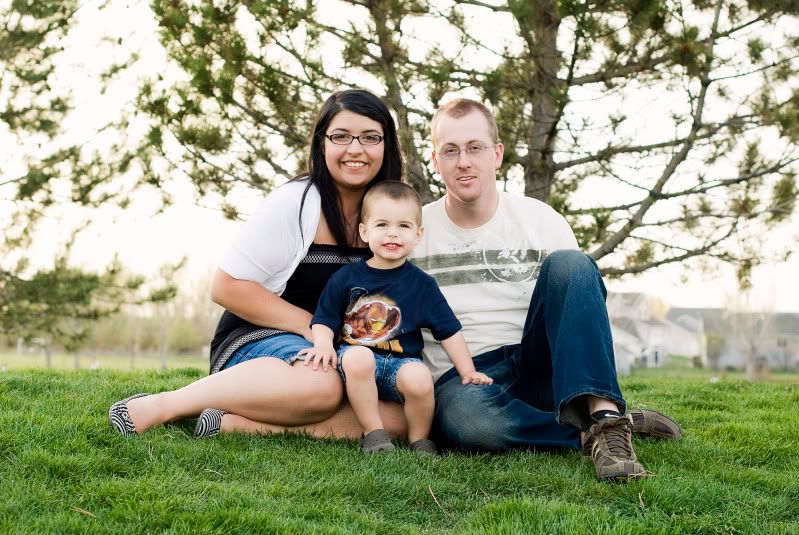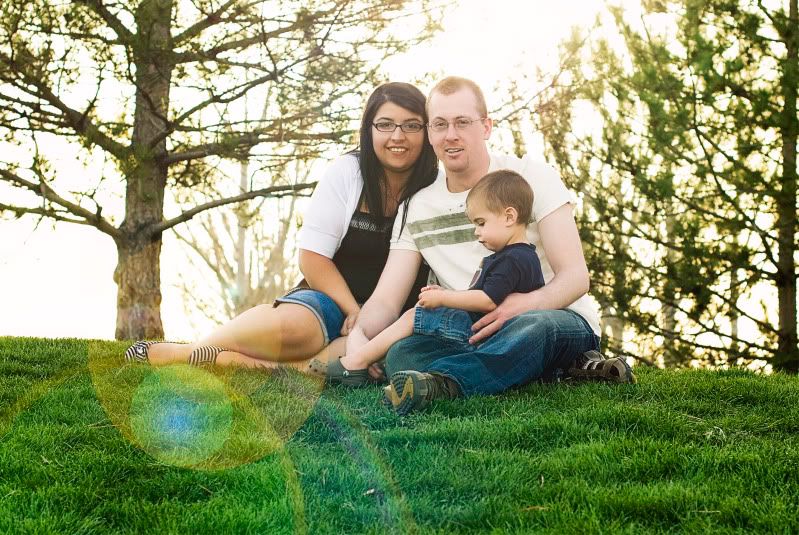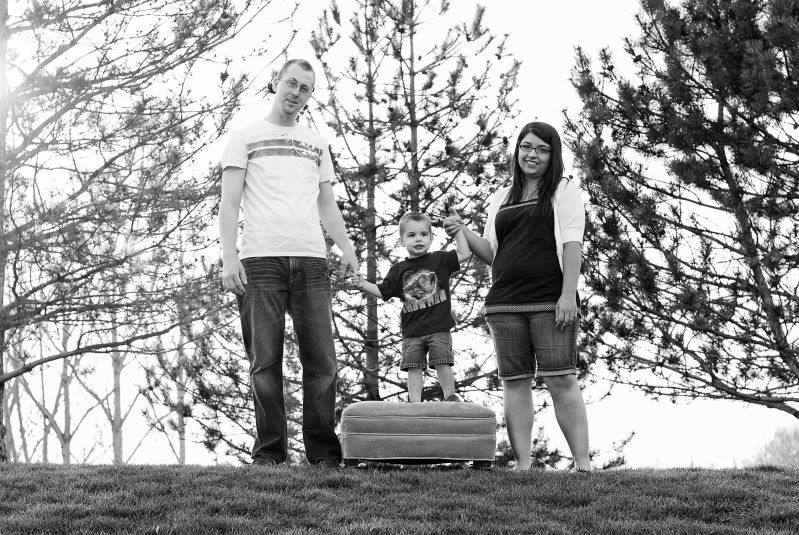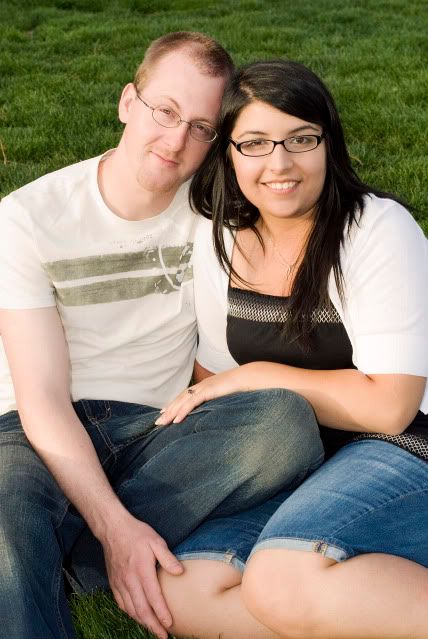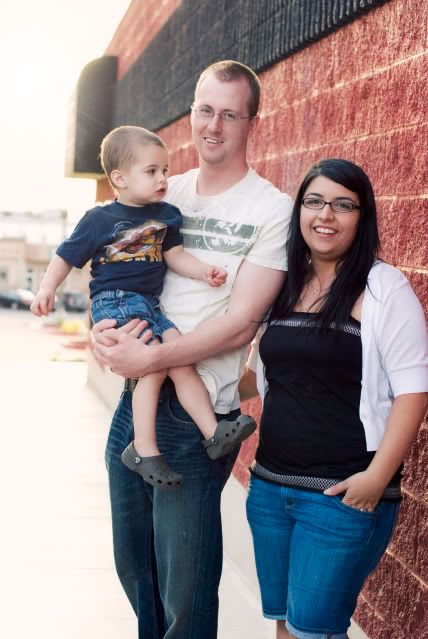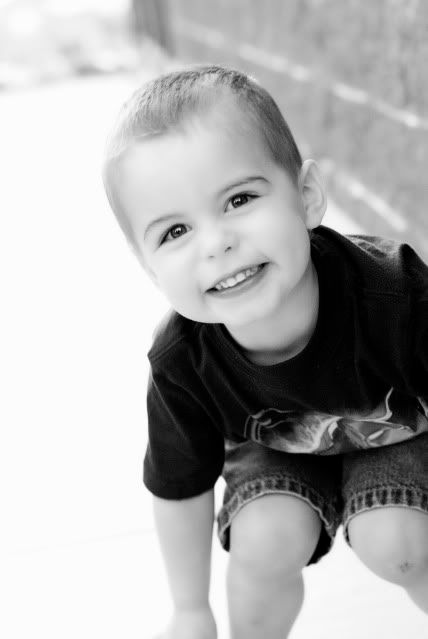 Poor little guy fell and scraped his knee towards the end of the shoot.
(you can see in the picture on the right)
He's a tough guy though, he was happy again seconds later.