I attended a photo shoot put together by the meetup group that I'm in.
(The ProvoCreative Meetup Group.)
We were in the studio and took pictures of the models in an America's Next Top Model style.
First we just took some head shots, and fashion shots...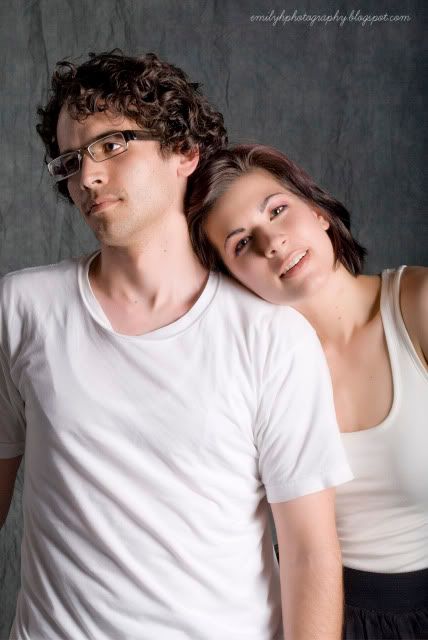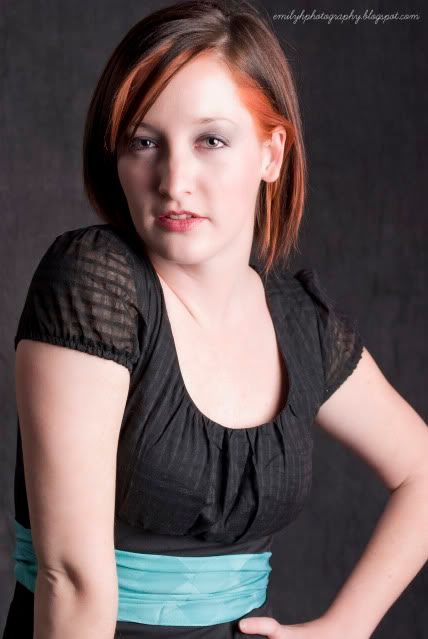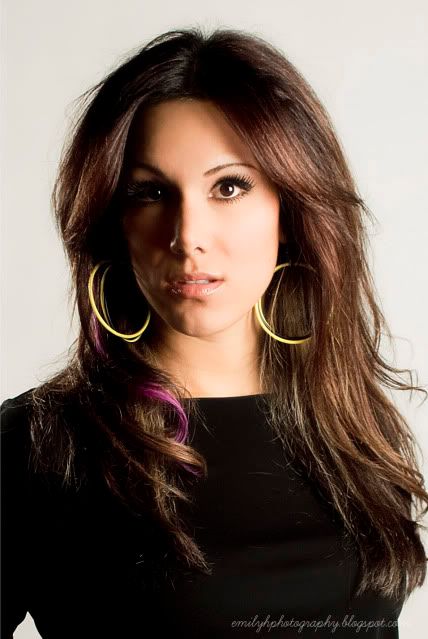 Then the REAL fun started...we dripped paint all over the models faces. It was a ton of fun, and made for some funky photos!!!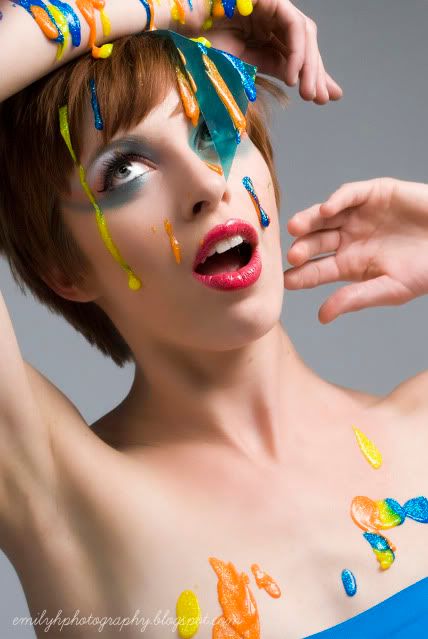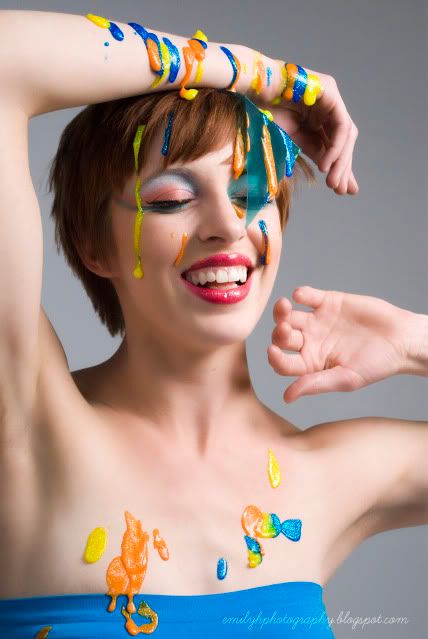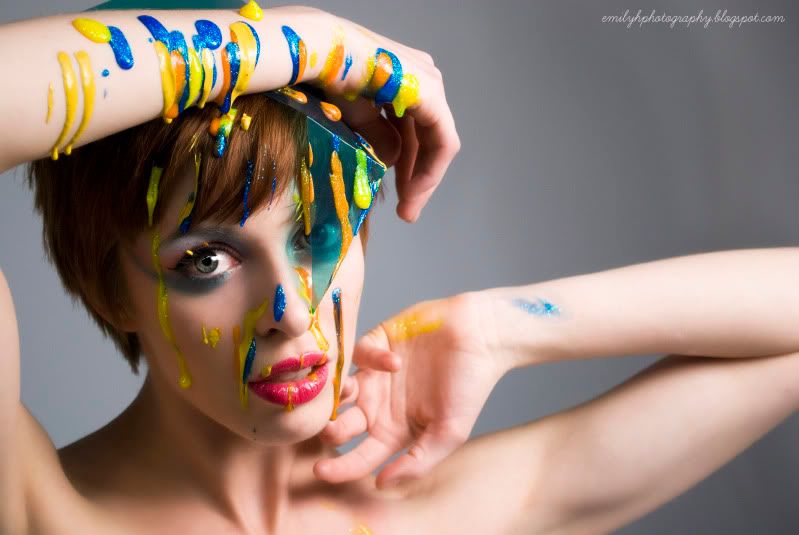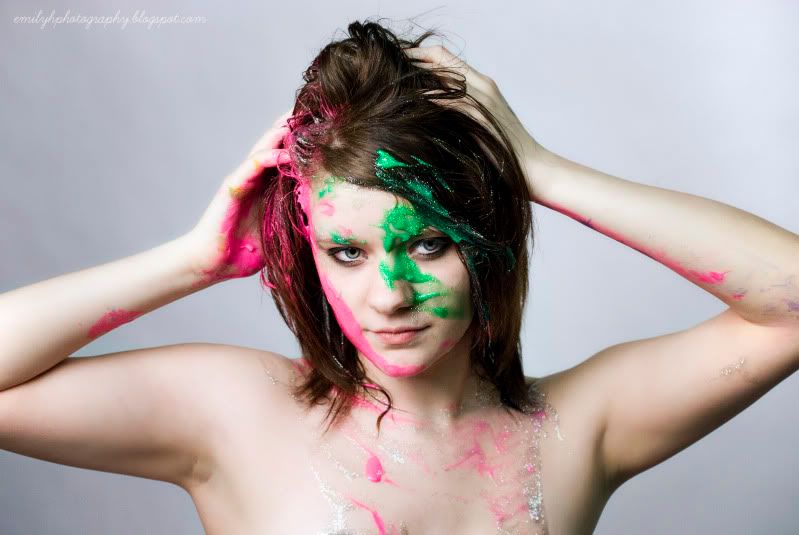 Thanks to all the models willing to get messy. :)