Once upon a time, a long long time ago (October), I took my sister in law's senior portraits. Then one day I finished editing them and finally posted them on my blog. Alas some pictures of someone other than my son. :)
But in all seriousness, I had a great time with Molly as I took her pictures! I'm lucky to have such a sweet sister in law!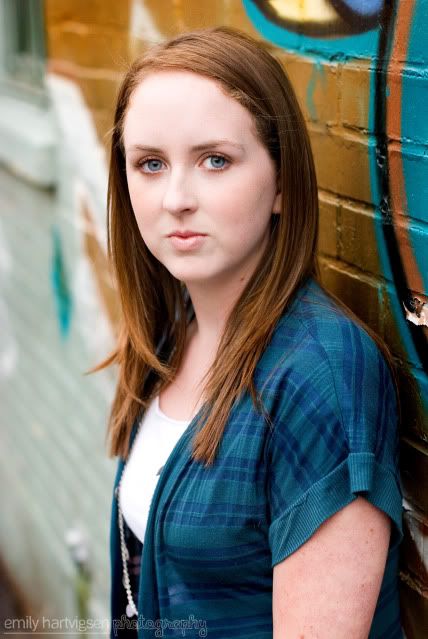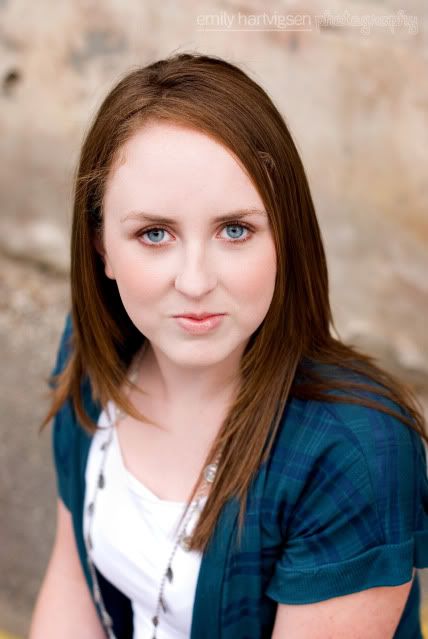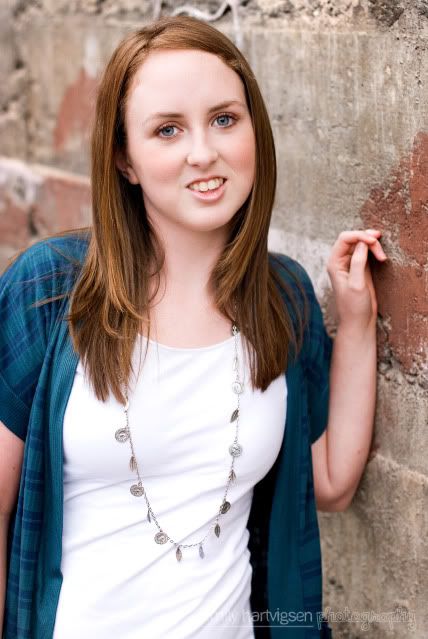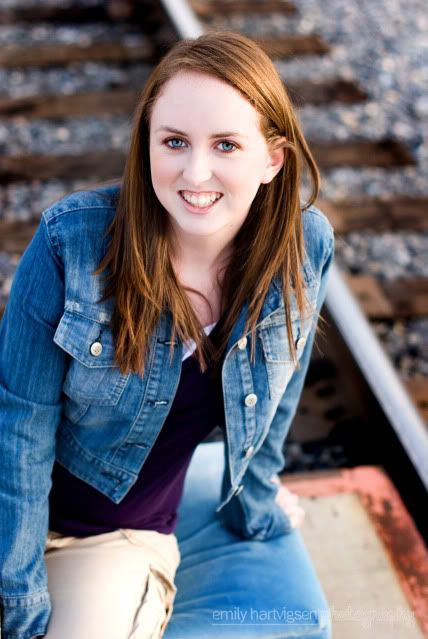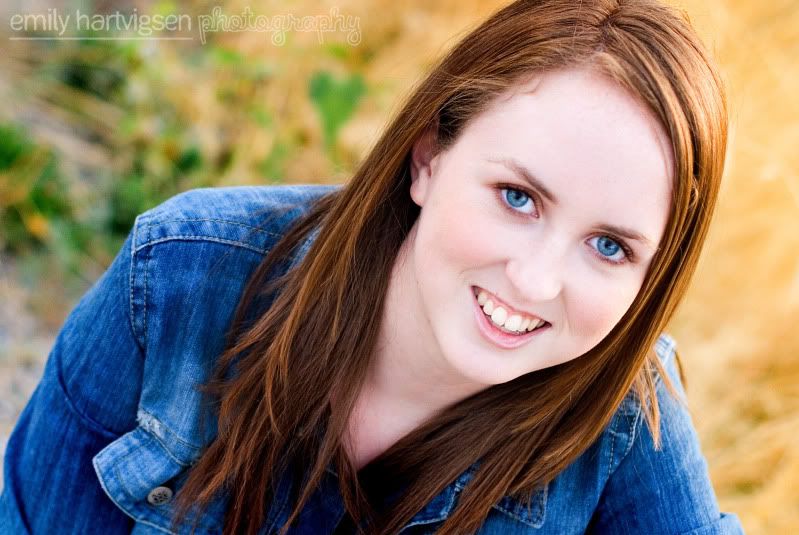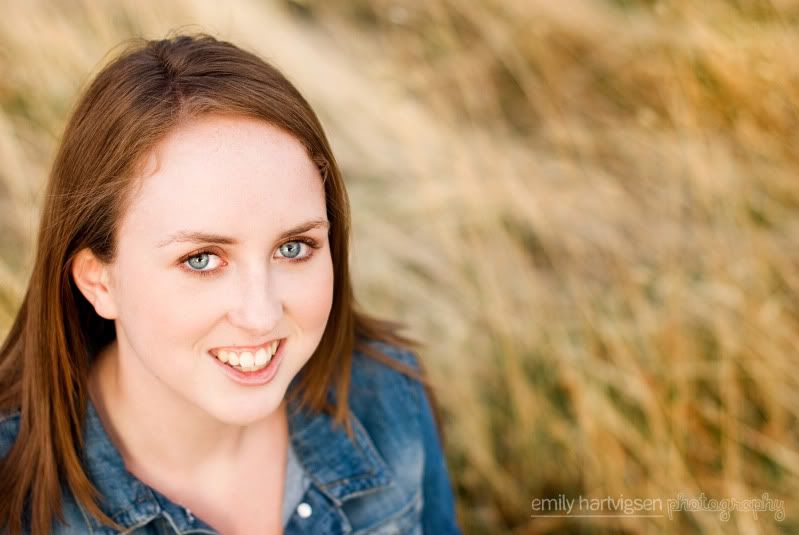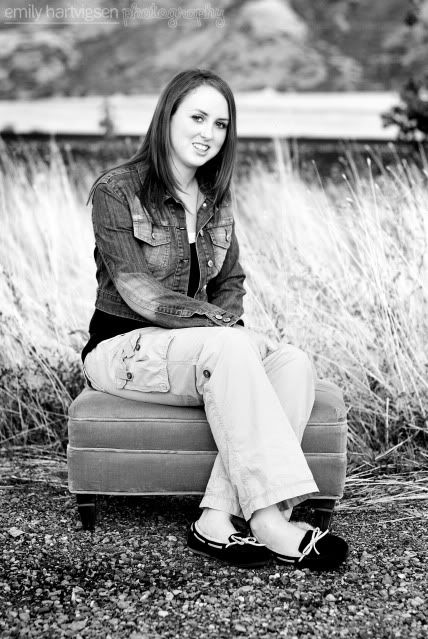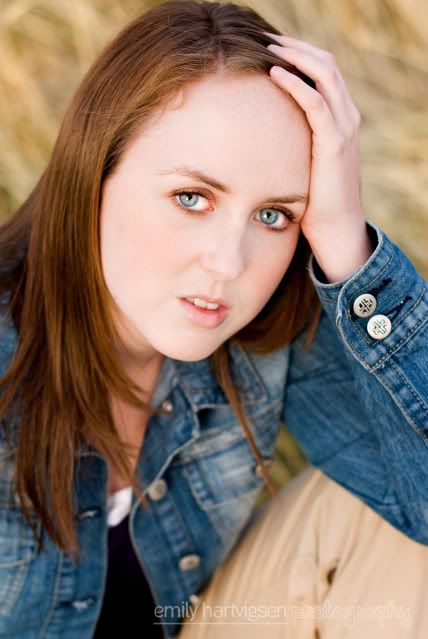 I never realized how blue her eyes were till I took her pictures.